Come on really guys?? Everyone is loving the creamy soap better??? Cause I am shaking my fist at all of you here is the score so far:
Misty: 9
Clem: 2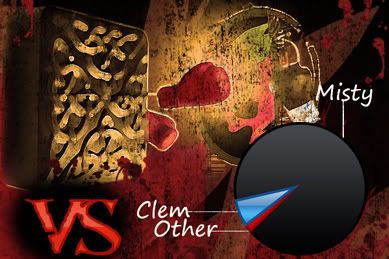 Lol, you people make me sick! Lol, voting is still going on but you can only vote once of course. I will tally everything up at the end. So if you want you can continue to vote in yesterdays blog or todays. I dont care just vote for me!!!!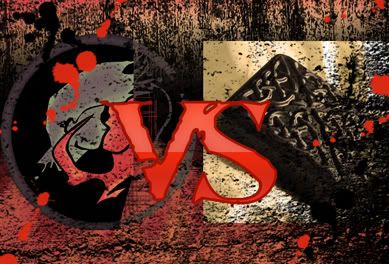 So I may have lost day one of the battle but I mean thats normally how the story goes right???????
So whats your pick? Creamy or Clear soap?