I ran through most of today at a sloppy pace. I woke up at 12:32 after last nights 5am stay up and trotted outside. I found myself at the Main Library for the city over to us and I had brought my portfolio. As you all know I own my business and if you dont know...well now you kinda do. Lol, anyway I find myself working through things very quickly and since my business work load is work that takes me a matter of what 8 hours to do. Even if its 5 projects it doesnt go beyond 8 hours. So I figured why not apply for this head graphic designer job for a library. Sounds like cake and pie...cakepie....capie. Yes sounds like Capie. I sit there and do graphic work and then fix some presentations. Lmao, I ate that for b-fast!!!!!! So as I turn in my portfolio I walk out with the biggest grin on my face. I rule and I know..no...no..NO! I rush back into the library and I have forgot to attach my application which is all the way back at home. I track back down the library manager and I am like I forgot my application. She doesn't over to hand me one or tell me where I can print one off at she just says "Soooooooooo,I will just write that application on the way."
I stop and look at her and I am sure she can feel me calling her a million ways of stupid. I say thank-you and rush out the door. Alas, I get home about an hour later and decide that going out tonight not soooo cool. I chillax and sit back which in other words means I pass out. Lol, I wake up at 8pm and I am like who are you? Why are you in my bed? My cell phone of course does not respond to me. Lol, I dont know how it even got in my bed. I must have sleep dialed a few people. Anyway so for you guys this is a glimpse at some of the cooler etsy based projects I have done in the past few days. You might know I few of these names ;)
My New Business Card Design = Stellar!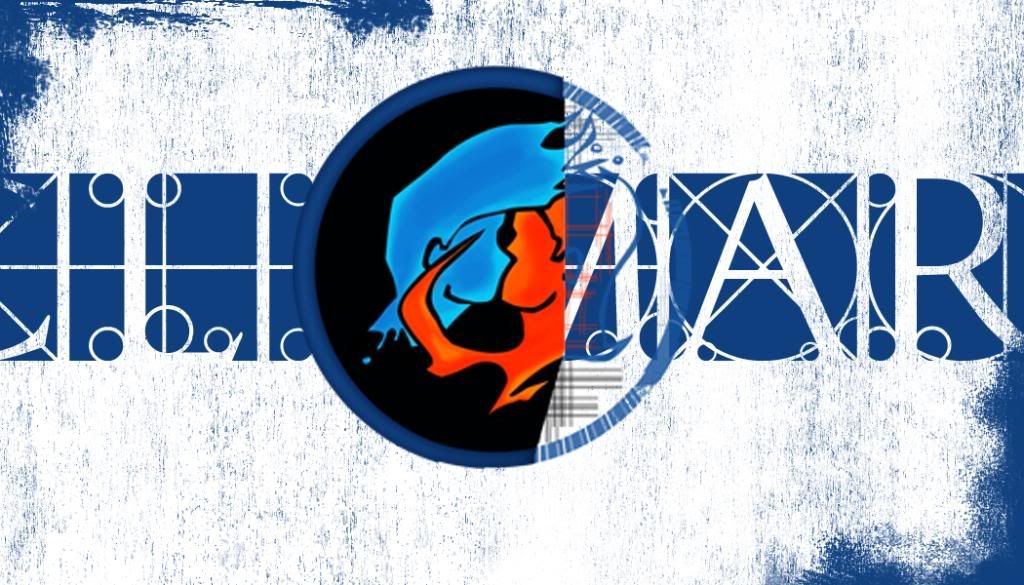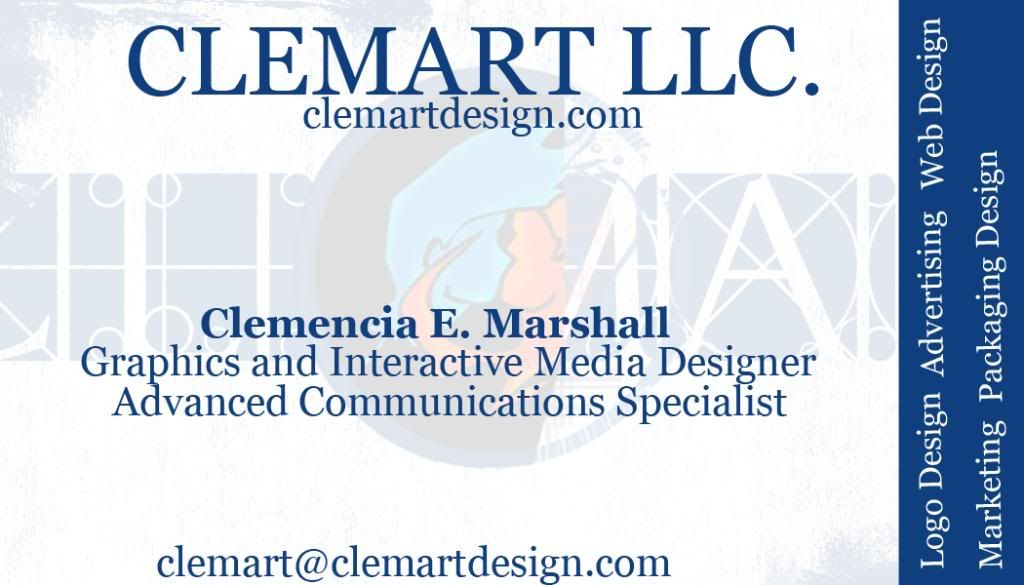 Inkihandmade Business Card Design = Clean Pimp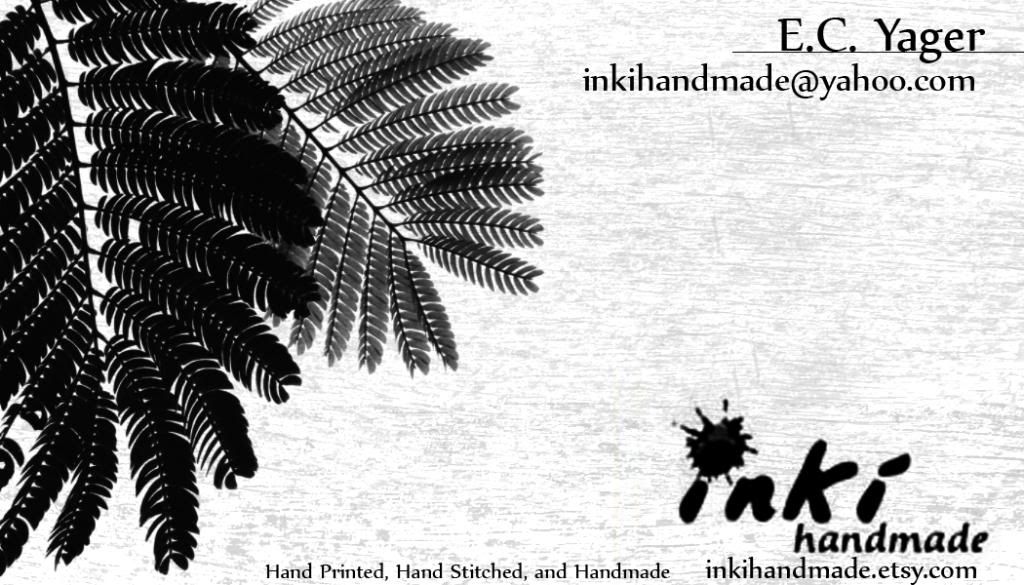 Nemesis Productions Stationary and Label Design = Saucey Mamacita